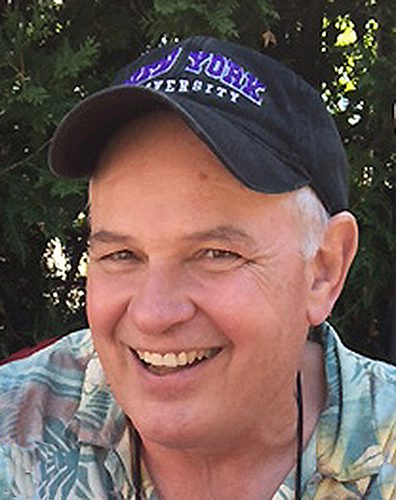 Jim DuFresne is the longtime author of some the best-known guidebooks in Michigan
and the Midwest. In 1981, Jim spent a winter in New Zealand to research his first book,
Tramping in New Zealand for Lonely Planet. He followed up with the first edition of
Lonely Planet's Alaska and then returned to Michigan to write Isle Royale National Park:
Foot Trails & Water Routes. The guide to the wilderness areas of Isle Royale has been in
continuous publication for 40 years and today is known as the "backpacker's bible" to the
Lake Superior island.

Today Jim is the main contributor to www.MichiganTrailMaps.com, a resource website
devoted to trail users and the promotion of trails in his home state. Among his 20 other
tiles are 12 Classic Trout Streams in Michigan: A Handbook for Fly Anglers, The Trails
of M-22, Backpacking In Michigan, and 50 Hikes In Michigan.