Financial Support for Fishing

Conservation Projects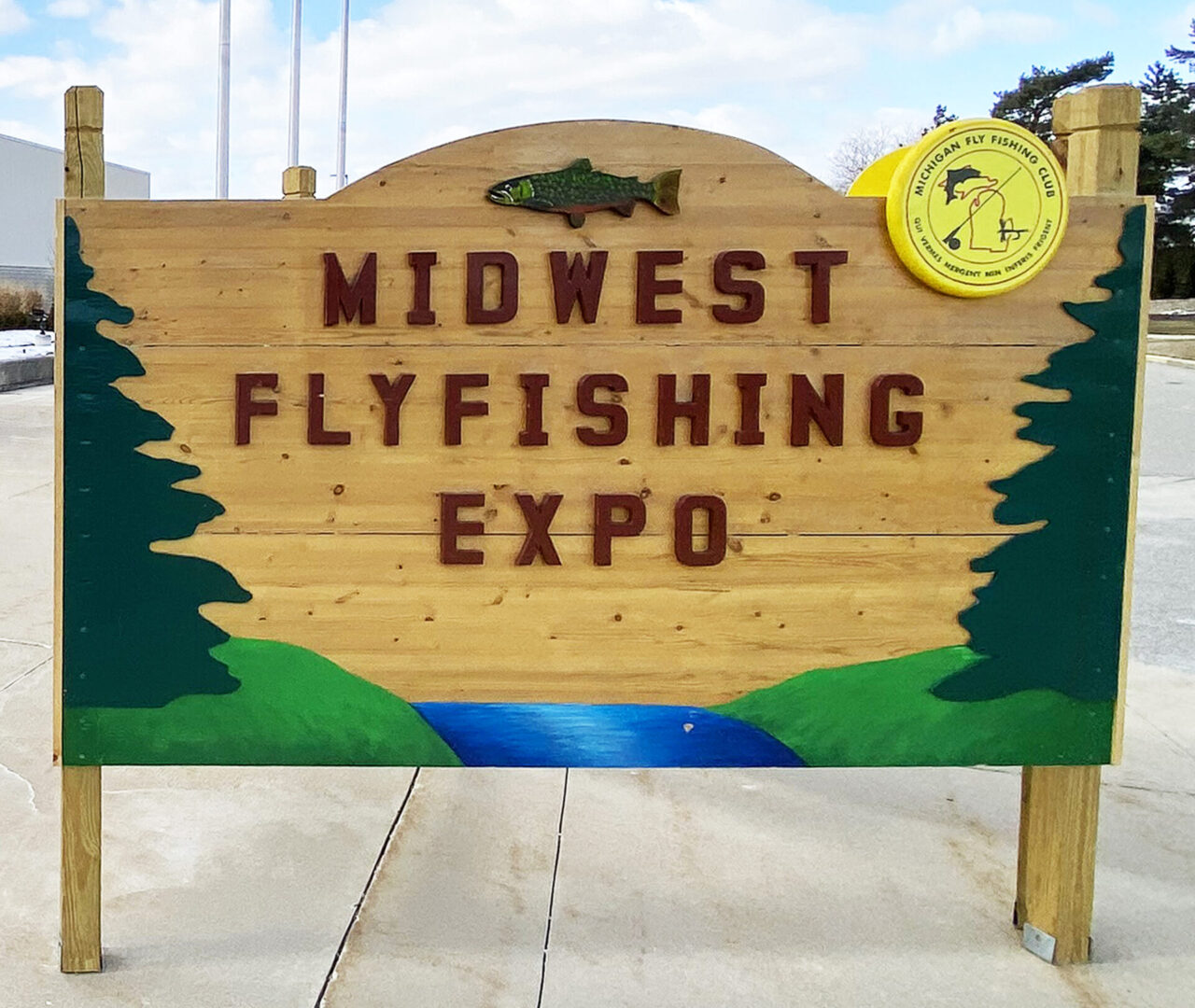 Some of the proceeds from the Midwest Fly Fishing Expo flow right back to the source – Michigan's Trout, Salmon, and Steelhead rivers. That means better recreational opportunities for fly anglers all across Michigan.
The Michigan Fly Fishing Club is a registered 501(c)(3) nonprofit organization. The Club has funded close to $500,000 worth of conservation projects since the Expo began. In this decade alone, thanks to you attending the Expo, we have contributed over $95,000 to conservation. Most of those funds have been donated to groups here in Michigan to improve our fishing.
A sample of the projects that proceeds from the Expo has helped to fund include: