A big table heaped with fly-tying stuff to tie their own flies! If they've never tied a fly before, no problem: our youth instructors will be on hand to help.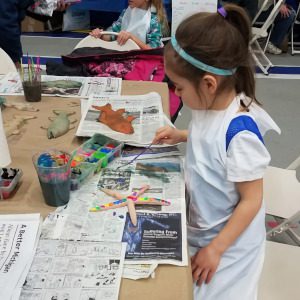 A "Project Fish" activity. Exercise your imagination to paint your own T-shirt or fish. What's more fun than a blank white T-shirt and a bunch of paint?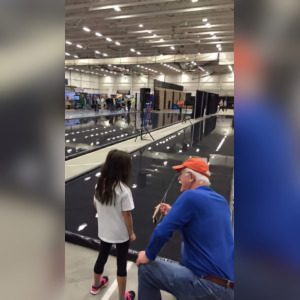 Kids have the run of the south end of the main casting pond!