1 event,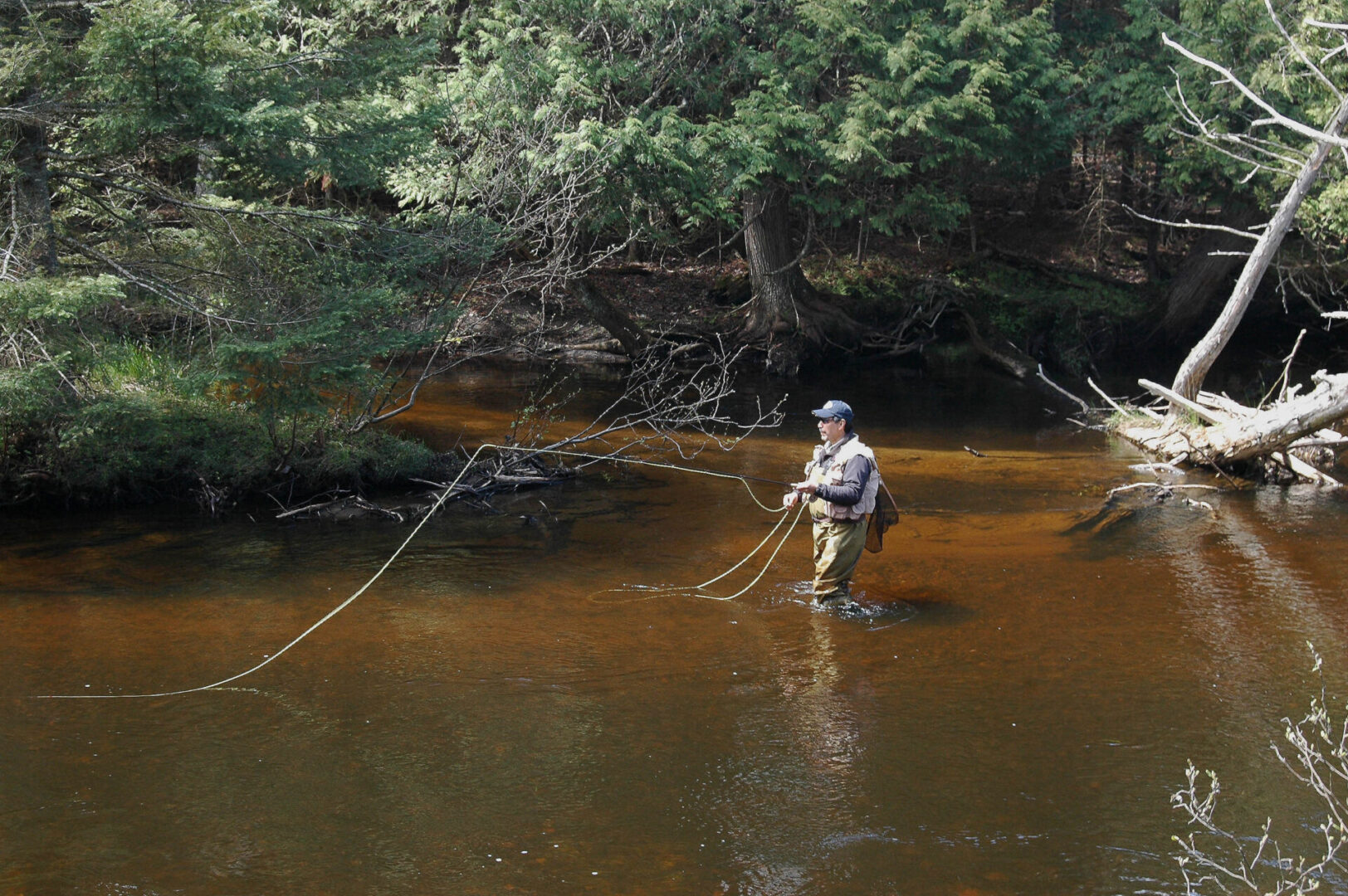 Kevin Feenstra: Using Flashy Flies for Steelhead, Trout, Smallmouth & More Kevin Feenstra, Muskegon River guide and author, provides the best practices for using flash in your flies to catch big fish. Find Kevin at the authors booth by checking the Events Link.
33 events,
Come see Don Mills, MFFC member and professional piper and performer celebrate the opening of the Midwest Fly Fishing Expo with live Scottish music! The Scots invented fly fishing after all! Learn more about Don Mills on his Facebook page and on page 2 of the March 2022 edition of The Evening Hatch.
Members of the Michigan Fly Fishing Club (MFFC) will be demonstrating the art of fly tying all weekend. There will be various types of flies and techniques on display. The MFFC volunteer tyers are always happy to answer your questions. Come by and see us! Times:  Saturday 9am - 6 pm & Sunday 10 am…
Eric Naguski and Tim Jacobs book signing will be at the MFFC Midwest Fly Fishing Expo author's booth Saturday! Books for purchase on site. Buy your books at the venue from the author and get them signed. See you there! Favorite Flies for Pennsylvania: 50 Essential Patterns from Local Experts by Eric Naguski Tactics for…
25 events,
Austin Conrad: Southern Musky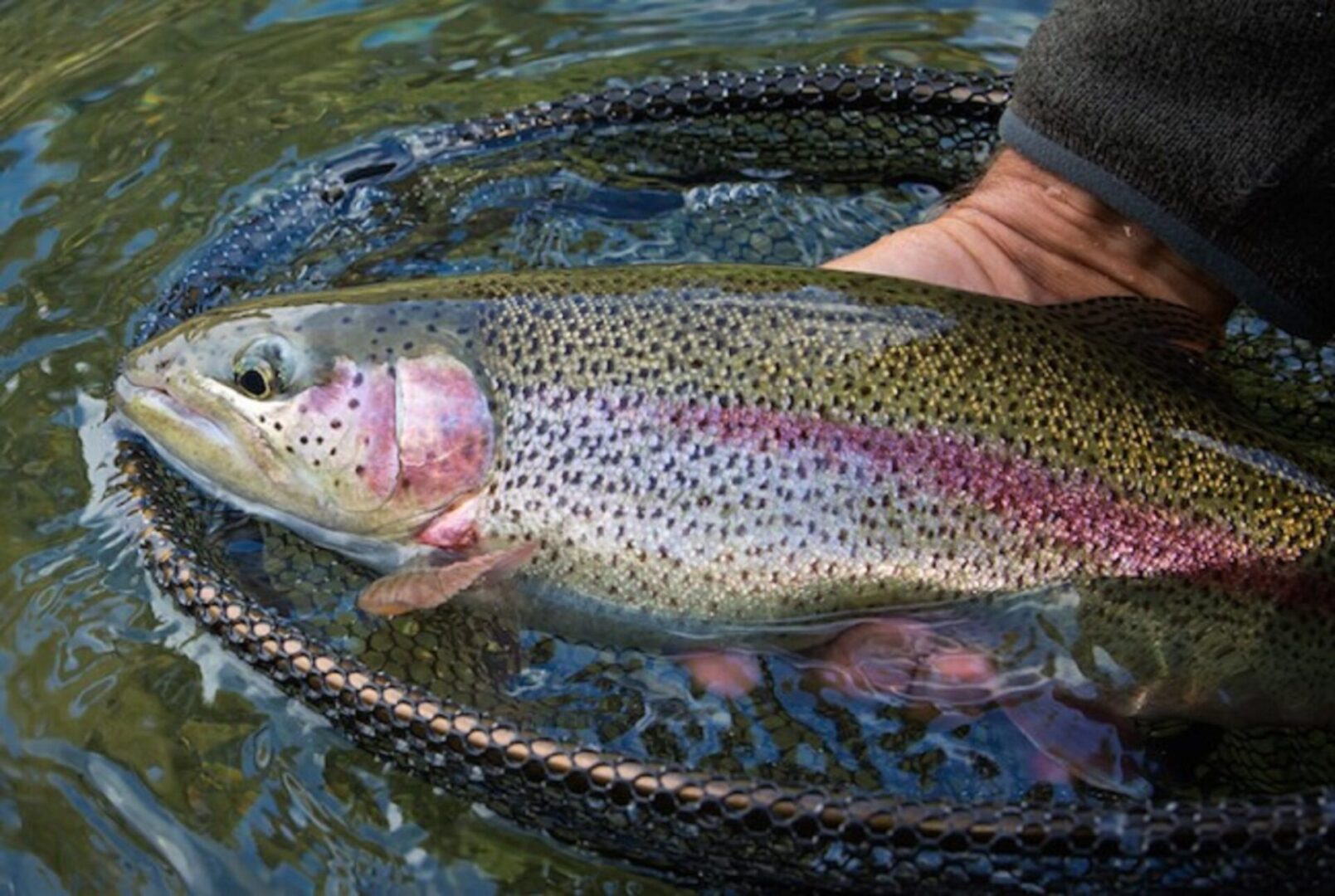 Austin Conrad: Southern Musky Come hear about the experience of southern musky. Captain Austin Conrad  hails from Virginia Trophy Guides offering his clients the best fishing in Virginia's Appalachian region for musky, smallmouth and wild trout.
Eric Naguski: Flies for the Spring Creeks of Pennsylvania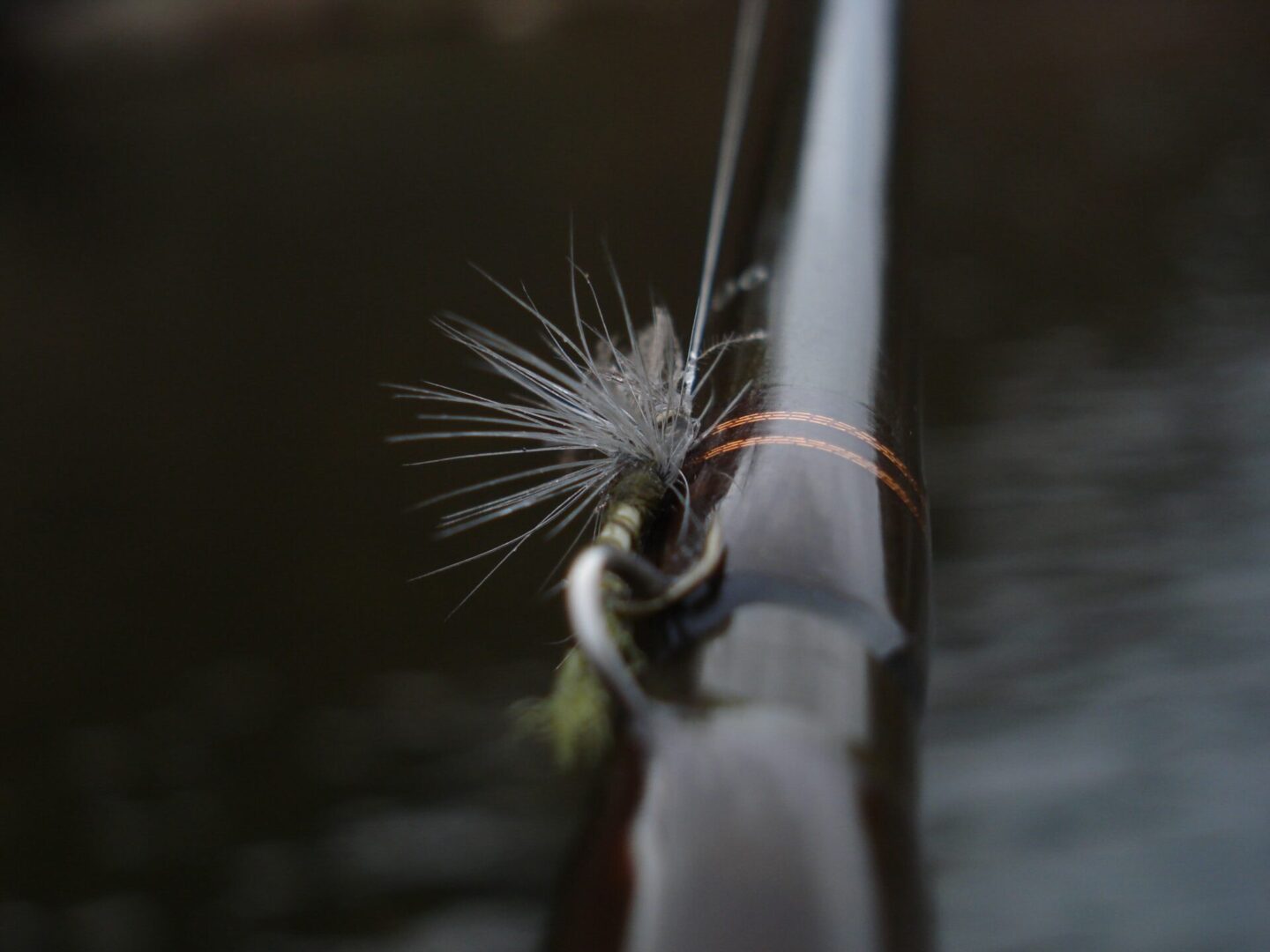 Eric Naguski: Flies for the Spring Creeks of Pennsylvania Eric Naguski author of Favorite Flies for Pennsylvania: 50 Essential Patterns from Local Experts will demonstrate the best flies for the Pennsylvania spring creeks! Come watch in-person! His website is RiseFormsFlyFishing.com. Join Eric at his book signing, fly tying demonstrations and other presentations by clicking on…
Members of the Michigan Fly Fishing Club (MFFC) will be demonstrating the art of fly tying all weekend. There will be various types of flies and techniques on display. The MFFC volunteer tyers are always happy to answer your questions. Come by and see us! Times:  Saturday 9am - 6 pm & Sunday 10 am…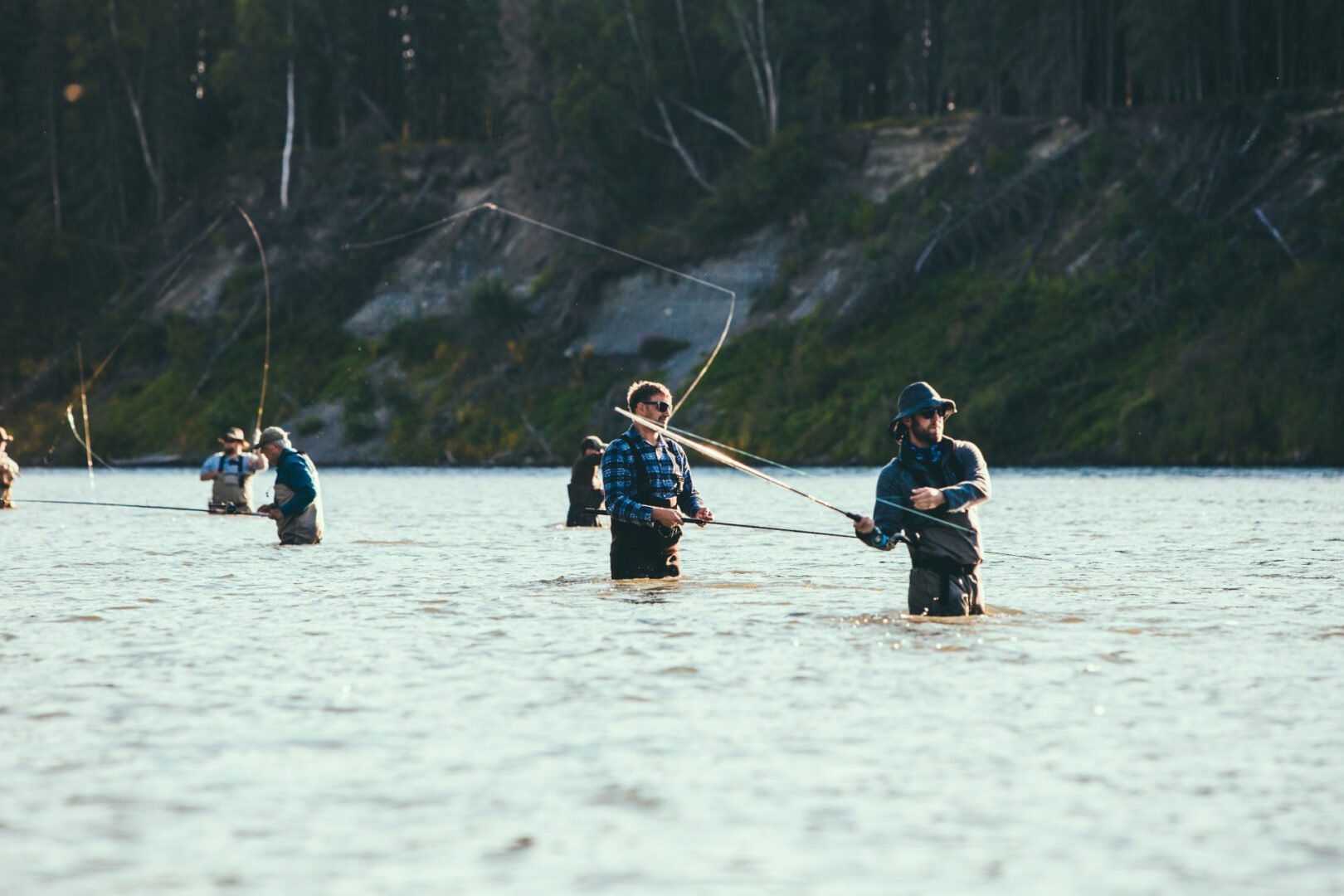 Landon Mayer: Mastering the Short Game: Casting Tips For Fish at Close Range live presentation Landon Mayer is fly tyer, guide and author. He is known for his sight fishing techniques, tips for catching big Trout, as well as guiding advice. He is a licensed CO guide. Often interviewed, find him on YouTube and listen…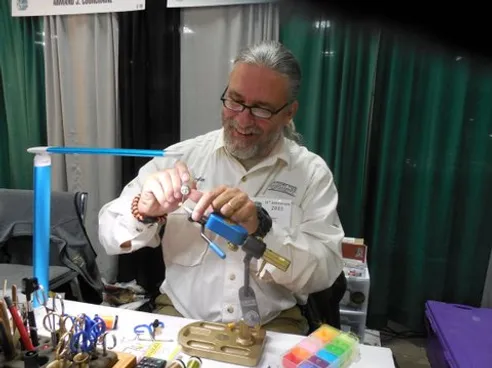 Tim Flagler: A Different Parachute Method from 12s to 24s Come see Tim Flagler, 2022 Fly Tyer of the Year demonstrating his techniques live in person. Flagler's YouTube channel videos are prolific, informative and a go to for fly tyers. His voice and techniques can also be found in many Orvis videos. Read more about…
2 events,
Austin Conrad: Southern Musky
Eric Naguski: Flies for the Spring Creeks of Pennsylvania